Natural Beauty
Support from Head to Toe, Inside and Out!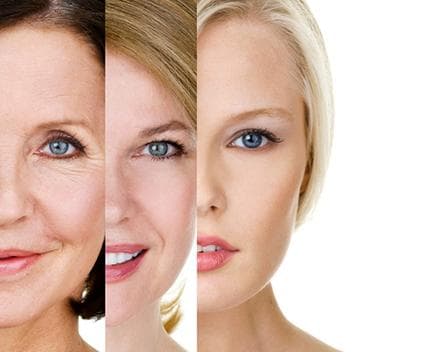 It's Time to Go au Naturel!
Let's be honest, most people are concerned about beauty in some form or another. And we are, too! This is why we offer the highest quality natural beauty supplements and products that will nourish you from head to toe, inside and out, and everything in between! It is our goal to offer affordable, natural products to help people make the switch from chemical-laden products to ones that are paraben and phthalate free, contain no sodium lauryl or laureth sulfate, or have no synthetic colors.
What's Your Concern?
So what are your concerns? Are you concerned about your skin? Aging? Hair? Nails? Want to try natural makeup and makeup products? Whatever you're looking for, we've got it and we strongly suspect you will stumble across many new products you will be anxious to try. Welcome to the world of natural beauty, inside and out.
Check Out Some Employee Favorites:
And so much more!
Why Shop Swanson?
Family owned since 1969
Guaranteed lowest prices
Free returns for 30 days
Expansive product selection
Elite customer service
Featured Product
Top Sellers
Browse our top selling beauty products. There's a reason they're so popular!
Beauty Blog Posts
When we hear the word beauty in today's popular culture it can be somewhat draining because we often think of the celebrities who seem never to age, are permanently thin, perfectly tan and perpetually toned. Great. Well, you know what? I would be too if that were part of the demands of my job.

A sugar scrub is used to help smooth out rough skin. Essentially, the sugar granules act as the scrubbing or exfoliating mechanism.

Scientific research on coconut oil has revealed health benefits that affect your entire body, inside and out. You've heard good things about it and now you have a tub of it sitting in your pantry. So how do you use coconut oil?
Swanson Premium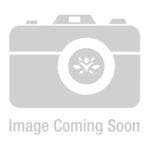 1 fl oz Liq
In stock

MSRP

$13.49

Regular

$7.99

Sale Price

$5.59
Hair
Hair Revitalizing Formula - Advanced Formula
60 Tabs
Swanson $6.29
★★★★★ ★★★★★
(

43

)
Biotin with Silica Shampoo
8 fl oz Liq
Swanson $4.71
★★★★★ ★★★★★
(

38

)
See All Hair Products
Skin
The Skin Pill
30 Sgels
Swanson $32.69
★★★★★ ★★★★★
(

81

)
Hyaluronic Acid Serum
1 fl oz Serum
Swanson $5.03
★★★★★ ★★★★★
(

209

)
See All Skin Products
Nails
Biotin - Timed-Release
10,000 mcg 60 Tabs
Swanson $3.25
★★★★★ ★★★★★
(

77

)
Hair, Skin & Nails
60 Tabs
Swanson $2.80
★★★★★ ★★★★★
(

286

)
See All Nail Products
Anti-Aging
Wrinkle Cream With DMAE & CoQ10
2 fl oz Cream
Swanson $5.10
★★★★★ ★★★★★
(

114

)
UC-II Standardized Collagen
40 mg 60 Caps
Swanson $14.54
★★★★★ ★★★★★
(

25

)
See All Anti-Aging Products