Swanson Health Products' Standards
We are dedicated to offering the highest quality products at the best price. Find more about how we ensure such a high standard in everything we do.
Good Manufacturing Practices
We take quality seriously, and that's why we are voluntary members of NSF International and follow Good Manufacturing Practices to ensure that our procedures are the best they can be.
Manufacturing and Vendor Qualification
To provide our customers with the best selection of products, we sometimes use outside vendors to supply materials and products, but we take choosing who we partner with very seriously.
Testing for Purity and Potency
This page outlines the testing practices for Contract Manufacturers and Swanson Health Products formulas. Both contract labs and Swanson's in-house lab are used for testing to ensure purity and potency.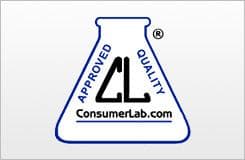 Consumer Lab
We've always prided ourselves on our quality products and service, but being awarded the title of Top Rated Catalog/Internet Brand acknowledges that in the eyes of consumers, we really are doing things right.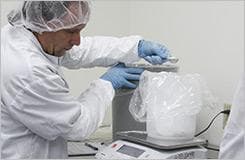 Additives & Fillers
You may have heard the terms "filler," "binder" or "flow agent" and perhaps even been cautioned against them. However, these are important agents to supplement manufacturing as they produce quality products in an effective manner. Here's what they really are.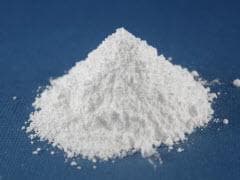 About Magnesium Stearate
Many supplements in the industry include magnesium stearate as a filler, diluent and flow agent. Some misinformation circulates on the internet with false claims about magnesium stearate. Hear from Shane Durkee, Chief Innovation Officer at Swanson Health Products, about why we use magnesium stearate in some of our supplements.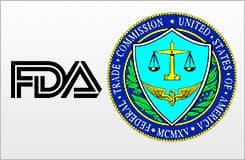 Industry Regulations (FDA & FTC)
Despite rumors that the dietary supplement industry is unregulated, we do comply with both FDA and FTC standards. These ensure that consumers can trust the label information and safety of all our products.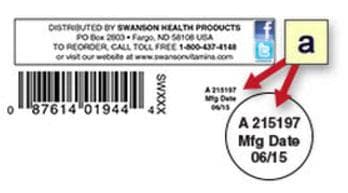 Manufacture Dates versus Expiration Dates
As of July, 2010, dietary supplement products have displayed a "manufacture date" rather than a "expiration" or "best by" date. This date represents the day on which the product was manufactured.