Awards & Achievements
Welcome to the Swanson Health Products Accolades page! This page features various awards and achievements that we are proud to share.


May 2017 – Swanson Probiotic Line Launches

The new Swanson probiotic line focuses on a variety of health benefits based on consumer needs including: digestive health, immune health, colon health and flora support among others. Each variety offers billions of colony forming units (CFUs) ranging from an everyday dose of one billion CFUs to a high potency dose of 66 billion CFUs. Visit our blog to learn more.


April 2017 – Swanson Listed as a Most Generous Workplace
United Way of Cass-Clay listed Swanson Health Products as one of the top 50 most generous workplaces. United Way states that "...these businesses are leading the way by empowering and encouraging their employees to get involved, volunteer and give back to the community we all call home - and it's having a positive impact on the lives of thousands of men, women and children."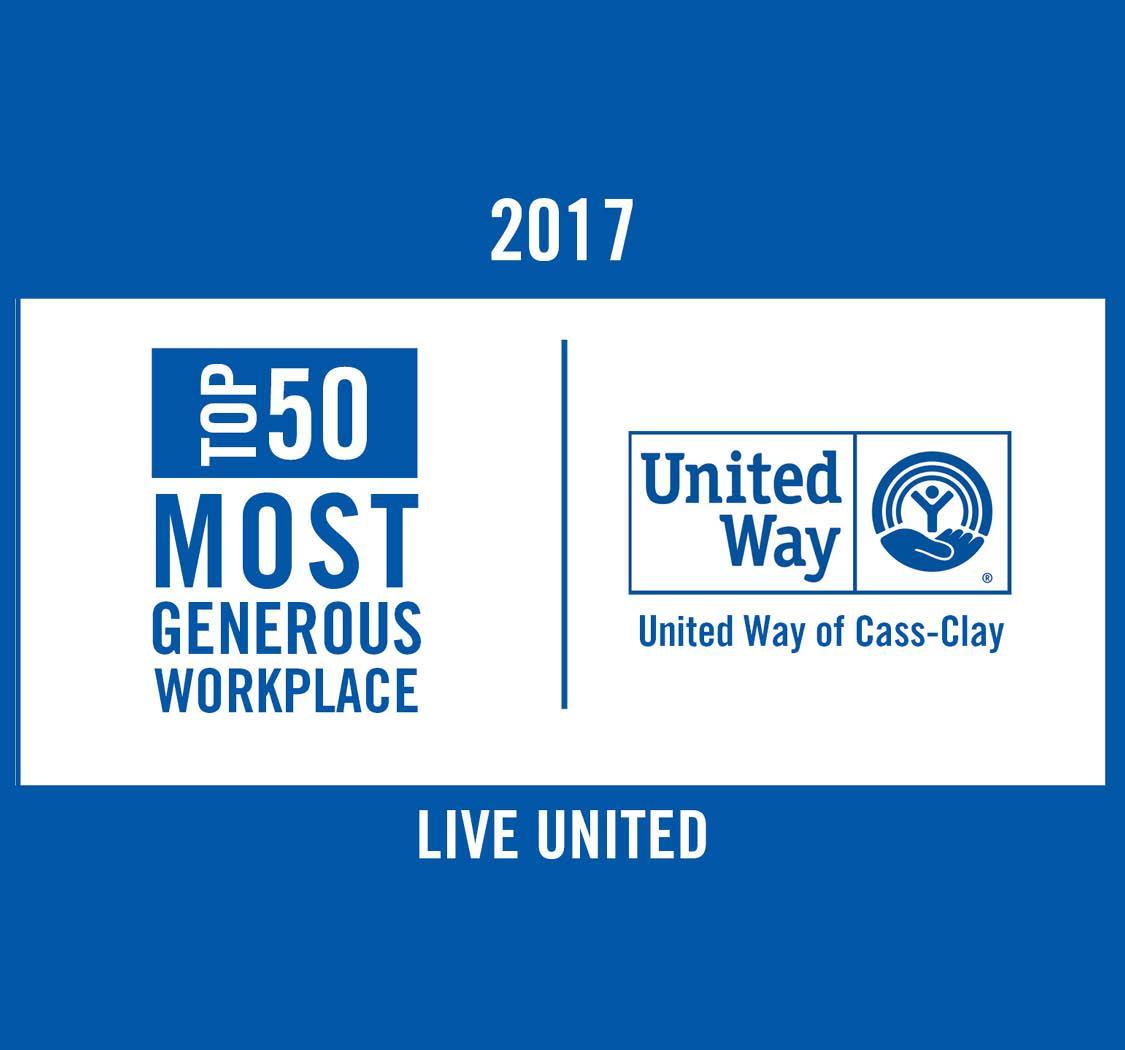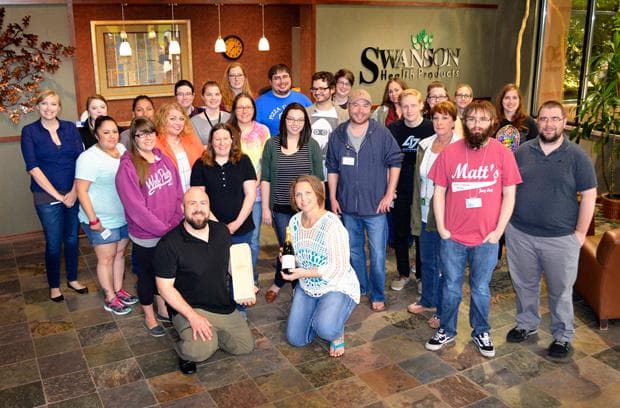 May 10, 2016 – Customer Service Center Won Elite Award
The StellaService Awards Team awarded the Award-Winning Customer Service Center at Swanson Health Products with the prestigious Elite Award in the Chat category! The StellaService Awards Team said, "StellaService is honored to partner with companies like yours, whose dedication to providing customers with outstanding experiences consistently raises the bar for customer service excellence."

April 26, 2016 – Katie Doyle Named New CEO
Swanson Health Products is excited to announce of new CEO, Katie C. Doyle. Ms. Doyle brings 25+ years of experience as a leader of consumer, health and wellness companies. She says, "I am honored to join Swanson and the incredible team here. I believe in the power of healthy living to improve people's lives and of direct channels to make it easy to educate, engage and buy."

April 1, 2016 – SHP Named ND Exporter of the Year
Swanson Health Products was named North Dakota's 2015 Exporter of the Year due to our international expansion success and for supporting North Dakota's export community. We look forward to continuing our commitment to North Dakota.
March 24, 2016 – SHP Named One of the Top 50 Most Generous Workplaces of 2016
Swanson Health Products was featured as one of the top 50 most generous workplaces of 2016 in the Cass-Clay county area. We take pride in our commitment to the region that has been our home since the beginning.
February 25, 2016 – SHP Named a Top-Rated Brand by ConsumerLab
ConsumerLab.com® rated Swanson Health Products as a top rated catalog/internet supplement brand based on overall consumer satisfaction. Swanson was also awarded a top-rated company for our line of CoQ10 formulas. You can view all ConsumerLab awards here.
Save
Save
Save
Save
Save
Save
Save
Save
Save
Save
Save
Save