SHOP OUR PREMIUM PROBIOTICS
better health bythe billions
Highest potency probioticwith 25 billion+ CFU
shop now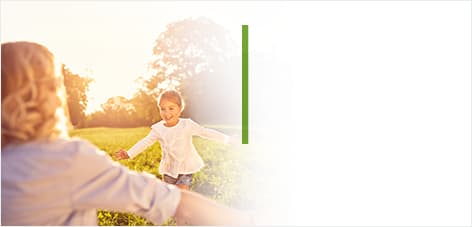 for you and yourfamily
Best probiotics for kids
shop now
better health foryour best life
Specialty probiotics foradults over 50
shop now
food for yourfriendly flora
Best prebiotic fibersupplements
shop now
Potency
(35)

(32)

(30)

(20)

(18)

(12)

show more
Form
(139)

(98)

(48)

(20)

(12)

(11)

show more
browse all probiotic categories
Probiotics
What are Probiotics?
What are Probiotics Benefits?
Read More
Often Paired With...
Ways to Get Probiotics
How to Take Probiotics
Recommended Dosage
The Best Time to Take Probiotics
What are Probiotics Side Effects?
Most people don't experience side effects with probiotics, but the most commonly-reported complaints include a temporary increase in gas and bloating, constipation and increased thirst. These effects typically subside after a few weeks of continued use.
Recommended Reading