Swanson® CBD Hemp Extract Certificates of Analysis (CoA)
At Swanson Health, we want you to feel completely confident about the wellness products you choose. That's why every Swanson brand CBD hemp extract product is carefully crafted by our team of scientific experts, and extensively tested for quality, purity, and potency by internal and external parties.
We bring this commitment to quality to life by making independent, third-party testing results for potency and purity of ingredients available to you for all of our Swanson brand CBD hemp extract products. Find the certificate of analysis (CoA) for your product below, and if you have any questions, our wellness advocates are always here to help.
Swanson® CBD Full Spectrum Softgels
Swanson® CBD Full Spectrum Oil Drops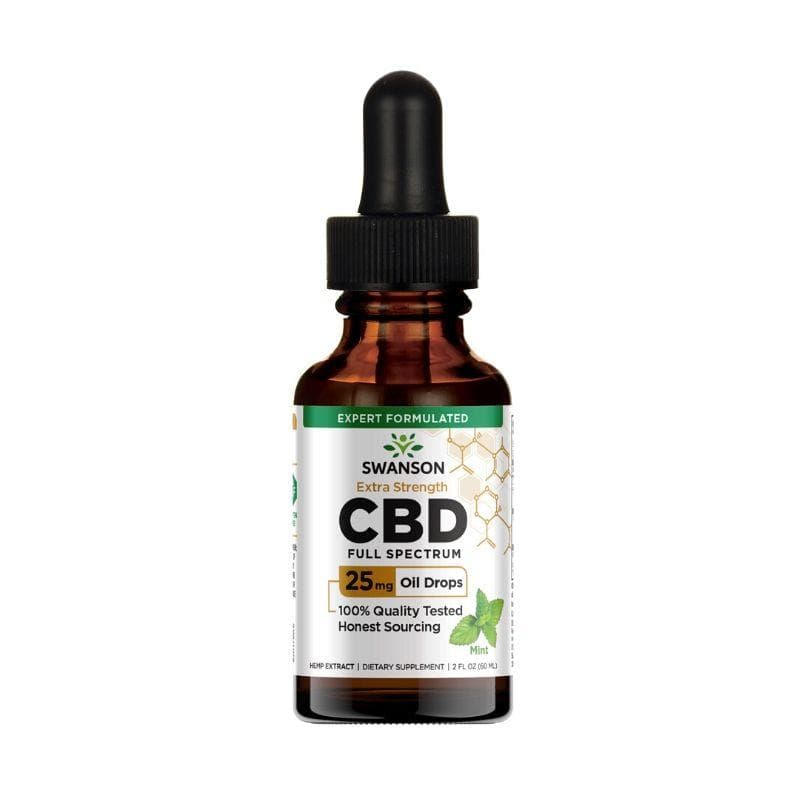 Swanson® CBD Full Spectrum Balm—Mint

What is a Certificate of Analysis?
A certificate of analysis (COA or CofA) is an authenticated document from an accredited lab that confirms that a product meets its stated specifications and quality. This document will list the quantities of a product's active components as well as safety information, such as test results for pesticides, microbials & heavy metals. Common components of a COA include the company name, the name of the testing lab, certifying body, product details and lot number, test conditions and parameters, test results, approvals and references.
Why Should I Get a Certificate of Analysis?
Swanson is committed to clean labeling and we want you to feel confident about the products you're using. Sharing a certificate of analysis lets our customers know that the product contains exactly the quantity and potency of the active ingredients listed on the label and that those ingredients meet or exceed the required standards for quality and purity.
How Do I Get a Certificate of Analysis?
You can download current Certificates of Analysis by clicking one of the links listed above. At this time we are happy to share certificates of analysis for Swanson®
CBD hemp extract products. A CBD certificate of analysis verifies that the product contains exactly the amount of cannabidiol as stated on the label, that it has been tested for purity and potency and contains less than 0.3% THC. Look for more COAs to be made available in the months to come.
How Do I Read a Certificate of Analysis?
COAs will vary depending on the product being tested. In general, begin by confirming that the description matches the label of the product you purchased. Match the lot number from your container to the lot number represented on the COA to confirm that you are looking at test results for the specific lot of product you purchased. Next, look for the certifying body and standard (typically ISO17025) for the laboratory that conducted the tests. Testing should be conducted by a third party—a company other than the manufacturer of a product—in order to provide additional transparency and avoid bias.
The active ingredients or results section will tell you what tests were conducted and how the product performed in each. For example, if the label claims that the product contains 340 mg of Green Tea (Camellia sinensis) Leaf and the COA reflects 100% potency and an actual 343.4 mg you know you are getting the product as advertised.