Question: What is Oscillococcinum & Does It Really Cure the Flu?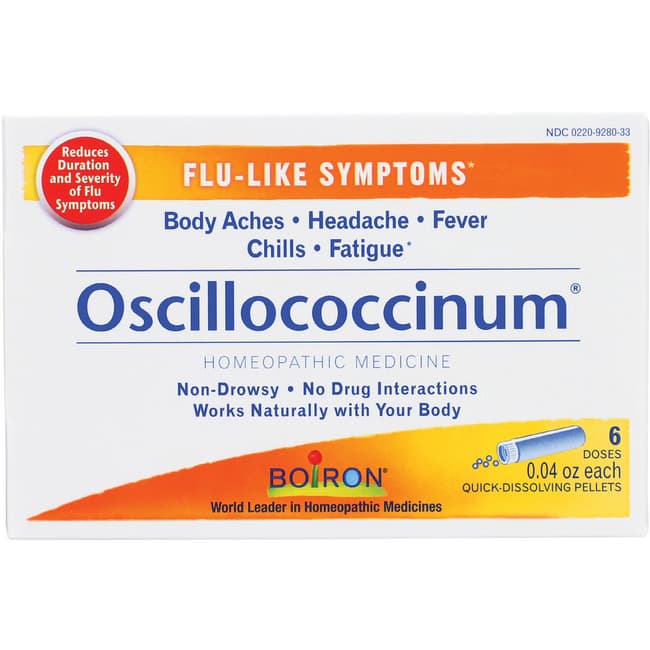 Being that it is cold and flu season, this question topped our list. You can't turn on the TV or open a newspaper without hearing some debate about the flu and how to fight it. Oscillococcinum is one alternative to modern medicine.

It is one of those peculiar homeopathic remedies that fits somewhere between urban legend, myth and reality. It is one of the most popular homeopathic preparations, particularly in Europe, and many people claim it is the most effective natural defense against the flu. Oscillococcinum is used in more than 50 countries, and it has been in production for over 65 years in France.

This homeopathic preparation is derived from duck livers that are highly diluted. Yes, duck livers. But odd as it sounds, Oscillococcinum was one of the top ten selling drugs in France in the year 2000. While there is no scientific evidence to support its efficacy beyond a simple placebo effect, one wonders why it would be so wildly popular if it didn't help relieve symptoms of the flu as well as its proponents claim.

It's a relatively odorless and tasteless tablet that you dissolve in your mouth, making it perfect for people who dislike swallowing pills. Here are a few customer reviews that highlight real-life experiences with Oscillococcinum:

"I've used these little beads for years and they really cut the sick time down to the minimum for me."
"Both my boys didn't think this product would help them when they started to come down with cold/flu symptoms, but they took the Boiron Oscillococcinum and never got laid up like they usually do- nor did they have to miss school."
"Used it last year and recently. Both times worked miracles in shortening a flu duration, and reducing severity of symptoms."
"This is one product that has been used in my family and it truly does work! There is always, at least, 2 boxes in our home year round."
"This is the only thing I've ever used that successfully stopped me from getting a cold. Take it when you think you feel one coming and most of the time, you'll head it off successfully."